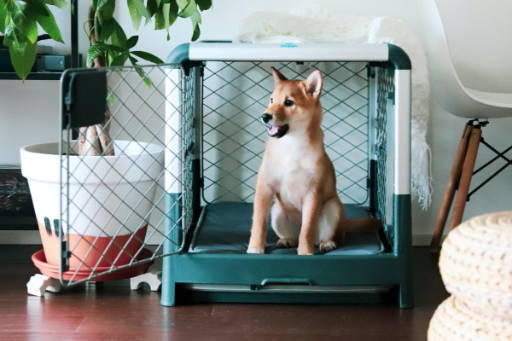 More comfortable, more ergonomic,
more beautiful, more inviting. More than a crate:
The Revol & Snooz dog crate and bed combo is a home.
More comfortable, more ergonomic,
more beautiful, more inviting.
More than a crate:
A place for your dog to call home.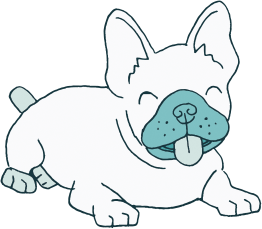 Everyone's New Best Friend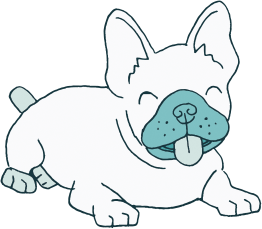 From set up to clean up, Revol dog crate makes life simpler, safer and better looking.


Snooz is the dog crate pad
pups dream about. It's machine washable and uses high-quality memory foam.

Our Kind of Positive Reinforcement


Our new puppy loves her Diggs crate. Mom and dad love it too. It's attractive and sturdy enough to hold a rambunctious puppy. Easy to fold and move. The wheels help a lot. So far we love it 😍

Annette H. on Feb 21, 2020
This crate is the Cadillac of crates. You will never have a need for another crate. The customer service of this company is outstanding. So glad I invested in these well built crates for my dogs!


They thought of everything with this crate! I love how easily it collapses and can be moved. The crate is so well made and aesthetically pleasing, it seems smaller than it actually is. Make sure you splurge for the comfy mattress too!

This is an extremely well made doggie home. I only want the best for my babies and this is it. It has tons of safety features and is gorgeous. Soon I'm gonna get another for my other baby❤️ We love ur product and thank you for caring 😘😘





See what all the barking is about.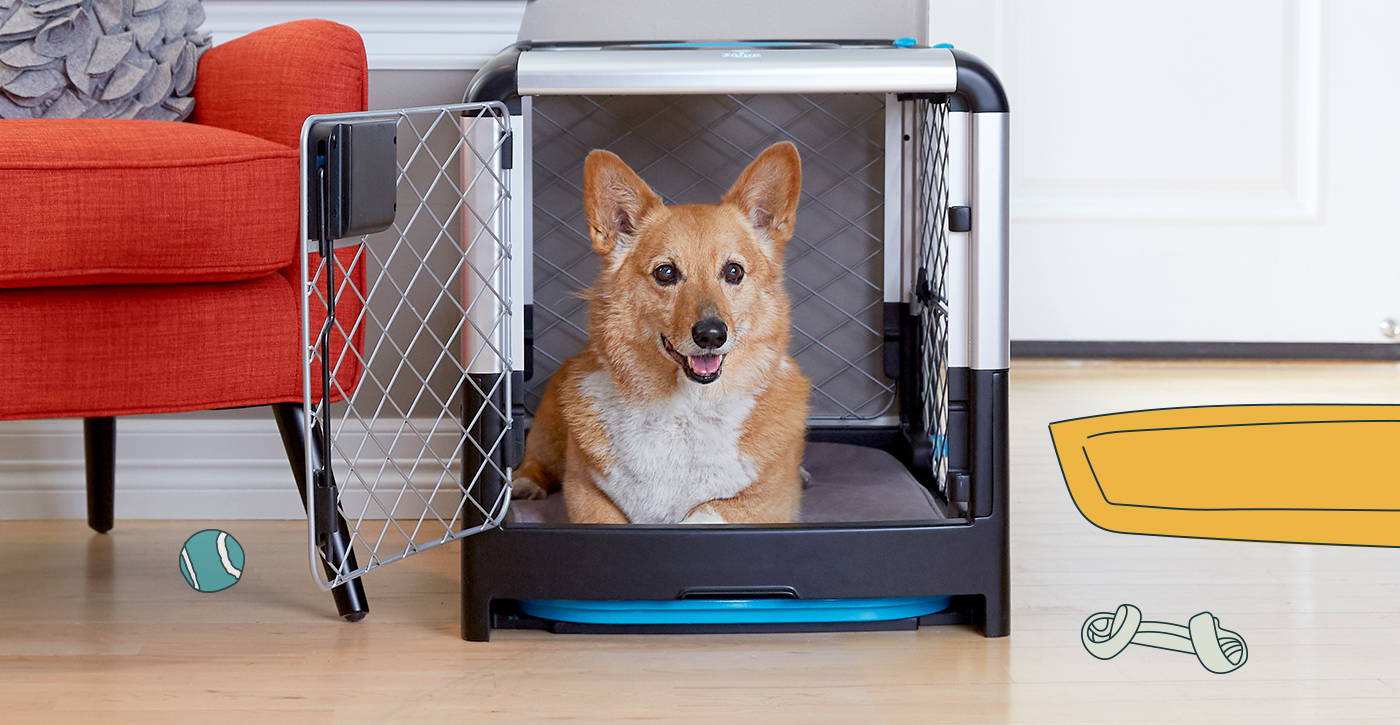 Pet parents have long struggled with other dog crates & beds, finding them:
Ready to pinch paws, jaws, fingers, and toes.

Big steel eyesores we hide in a corner.

Hard to set up, clean up, and takedown — much less transport.

Dogs love homes. Not jails.

We combined our love of dogs with our love of design to build a better crate:

No falling, no pinching, and no surprises.

Because yes, it's a home for dogs — but it lives in your home, too.

Because you should wrestle with your dog, not your dog crate.

Your dog's new favorite spot.

Ready to upgrade your dog's digs?