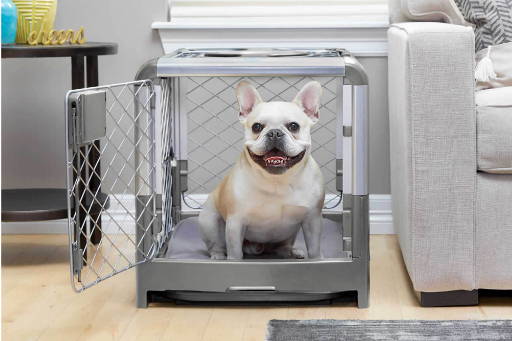 More comfortable, more ergonomic,
more beautiful, more inviting. More than a crate:
The Revol & Snooz dog crate and bed combo is a home.
More comfortable, more ergonomic,
more beautiful, more inviting.
More than a crate:
A place for your dog to call home.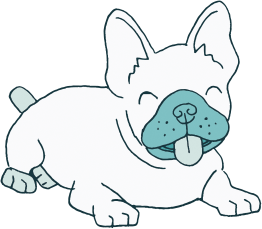 Everyone's New Best Friend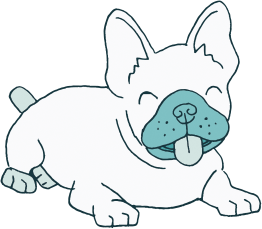 From set up to clean up, Revol makes life simpler, safer and better looking.


Our Kind of Positive Reinforcement


Amazing crate! Sets up quick, multiple points of access, extremely well built! No complaints at all!

Andrea F. on Aug 10, 2019
I love my Diggs Revol crate. It is so easy
to take down and set up for traveling.

My little frenchie loves her Revol! It easy to set up and take down. Kennel training is so easy with this.

Steven J. on Aug 11, 2019
Could not be more pleased with our new Diggs! The pup loves it. Great looking kennel.





See what all the barking is about.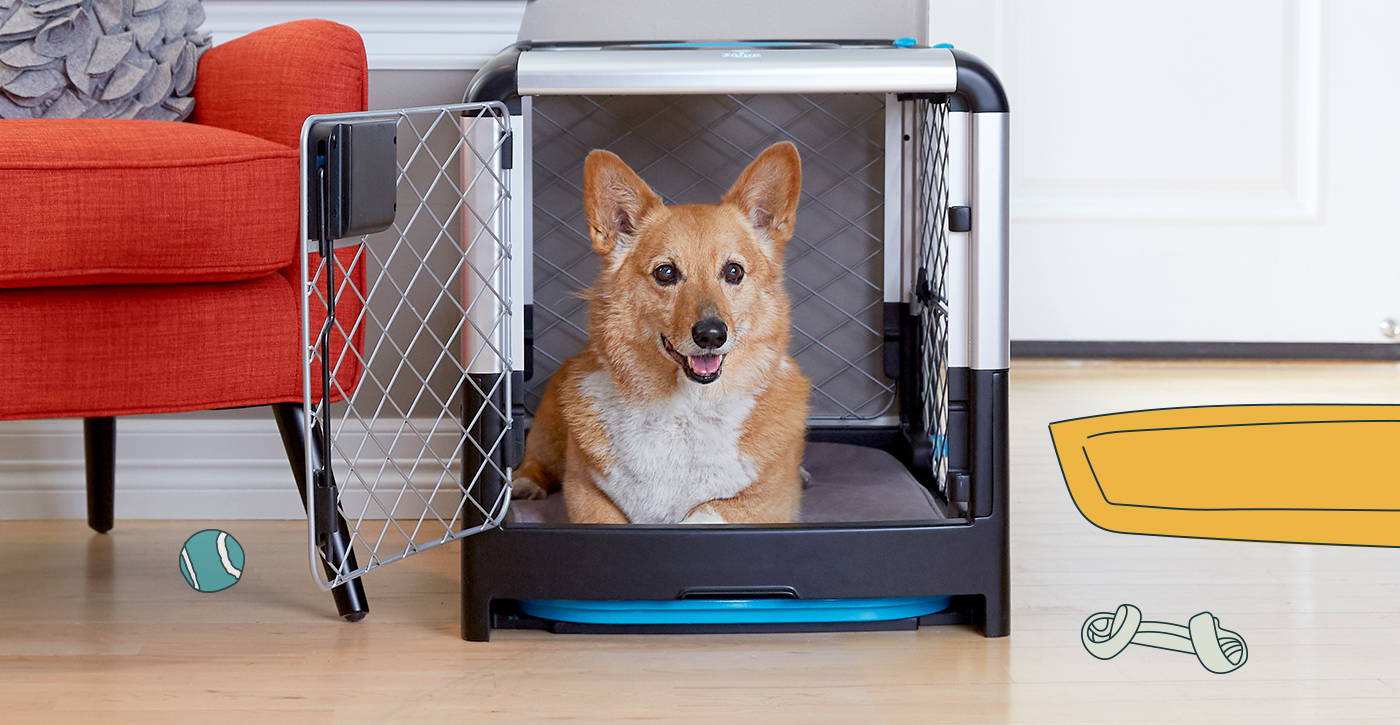 Pet parents have long struggled with other dog crates & beds, finding them:
Ready to pinch paws, jaws, fingers, and toes.

Big steel eyesores we hide in a corner.

Hard to set up, clean up, and takedown — much less transport.

Dogs love homes. Not jails.

We combined our love of dogs with our love of design to build a better crate:

No falling, no pinching, and no surprises.

Because yes, it's a home for dogs — but it lives in your home, too.

Because you should wrestle with your dog, not your dog crate.

Your dog's new favorite spot.

Ready to upgrade your dog's digs?