More comfortable, more ergonomic,
more beautiful, more inviting. More than a crate:
The Revol & Snooz dog crate and bed combo is a home.
More comfortable,
more ergonomic,
more beautiful, more inviting.
More than a crate:
A place for your dog
to call home.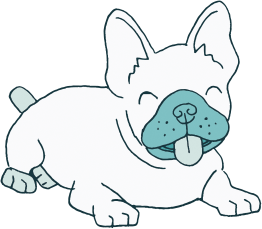 Everyone's New Best Friend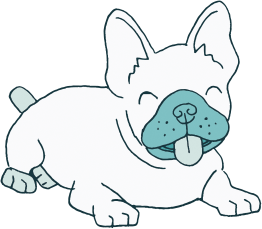 From set up to clean up, Revol makes life simpler, safer and better looking.


Our Kind of Positive Reinforcement


Kristin Dalitz on Oct 14, 2018
My terrier loves his new Revol crate! It is perfect for traveling between our home and our lake house. It folds nicely..and easily...Tucker and his parents are very happy!

I got this crate because my weiner dog was having back pain issues. He's better and doesn't need to be crated anymore but he will still go in there. All my animals love it.

Sturdy. Good looking. Easy to use. Very functional. And most of all—SAFE!! Highly recommend.

Modern Sleek Made of good quality materials
Sarah Mitchell on Dec 08, 2018
This crate is much more aesthetically pleasing than your standard crate and while its made of good quality materials I don't find it too heavy or cumbersome to move myself. I really like the look of it and think it blends well in a home. Great customer service and company!

Got a new dog and the current crate model is the perfect size for her! My dog loves it! She's not afraid at all. Also its so easy to put together and collapse and store and has such a nice design, fits in all my rooms. So worth the price, highly recommend. Oh and by the way, mine had no issues with set up, which Im grateful for

Very pleased with my Diggs crate. Extremely easy to set up and take down without pinching fingers. Easy to move around.





See what all the barking is about.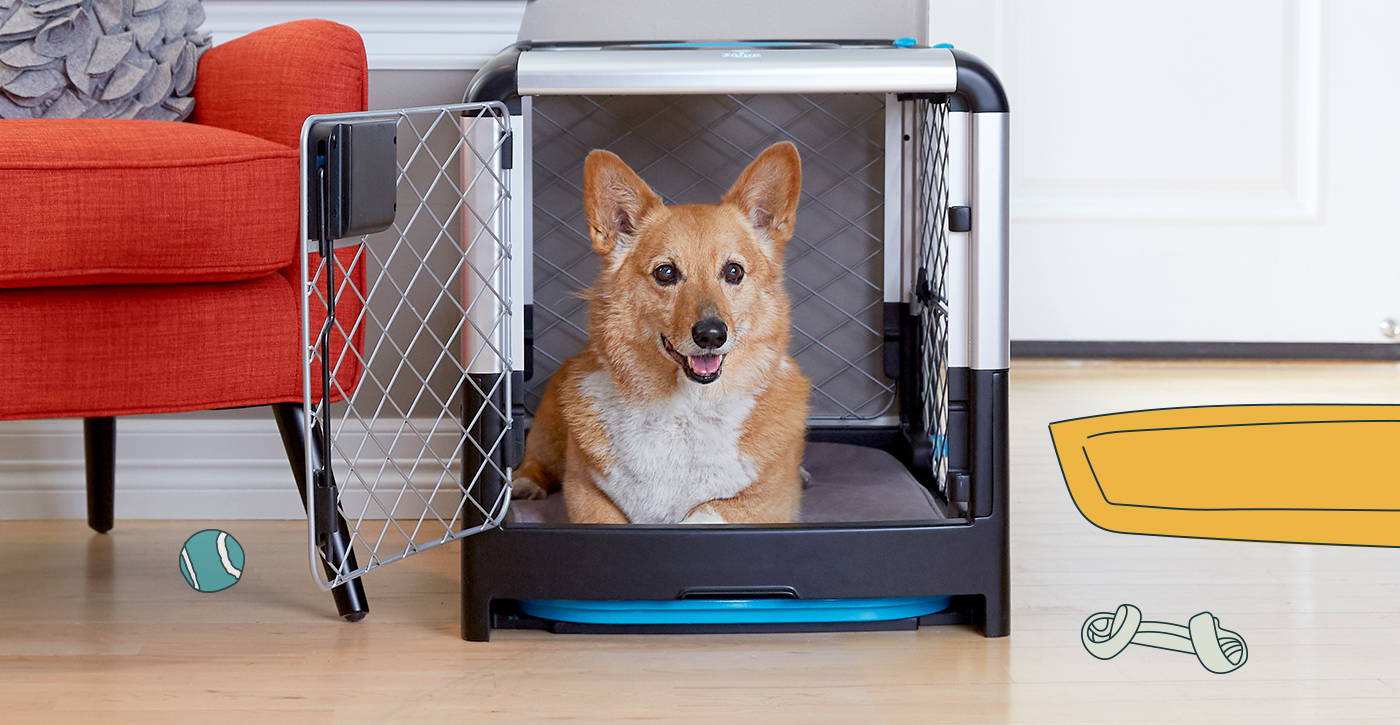 Ready to upgrade your dog's digs?