More comfortable, more ergonomic,
more beautiful, more inviting. More than a crate:
The Revol & Snooz dog crate and bed combo is a home.
More comfortable,
more ergonomic,
more beautiful, more inviting.
More than a crate:
A place for your dog
to call home.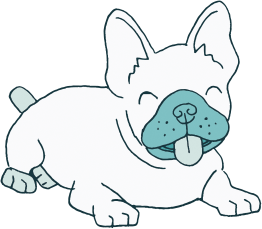 Everyone's New Best Friend
From set up to clean up, Revol makes life simpler, safer and better looking.
Our Kind of Positive Reinforcement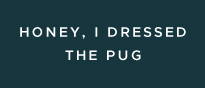 This crate is definitely a revolution...Diggs has made crates so much better for both parents and their fur babies."
Pick a Link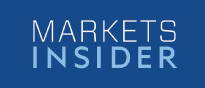 ...breaking the mold of traditional dog crates by bringing pet owners a stylish, easy-to-collapse design..."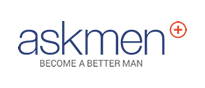 Revol changes all that: it collapses for easy moving and storage, offers multiple access points and even has an easily removed base tray for cleaning."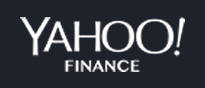 The Revol Dog Crate redefines the wire dog crate: it is ergonomic, simple to use, stylish and safer than current market offerings."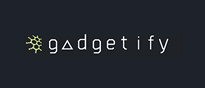 A beautiful dog crate that you can set up and collapse easily."

Revol has a lightweight, gorgeous frame."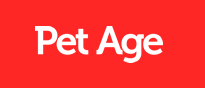 The easy-to-store, safe, ergonomic crate gives dogs a cozy abode and owners an aesthetically pleasing crate solution."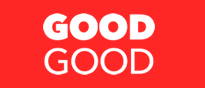 It has multiple entrances, letting your pet go in and out in any door, but it's completely safety tested... Unlike traditional crates with their jail-like exterior, the Diggs Revol crate looks beautiful in your home and it's multifunctional!"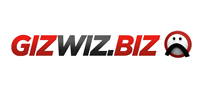 One of the cleverest dog crates that I've ever seen."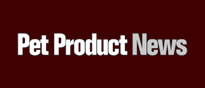 Designed to fit seamlessly into the home by blending in with décor"
Pet parents have long struggled with other dog crates & beds, finding them:
Ready to pinch paws, jaws, fingers, and toes.

Big steel eyesores we hide in a corner.

Hard to set up, clean up, and takedown — much less transport.

Dogs love homes. Not jails.

We combined our love of dogs with our love of design to build a better crate:

No falling, no pinching, and no surprises.

Because yes, it's a home for dogs — but it lives in your home, too.

Because you should wrestle with your dog, not your dog crate.

Your dog's new favorite spot.

Ready to upgrade your dog's digs?